VIDEO INSTALLATIONS & FILM
---
This is as far as I can take you
2023
(Description coming soon)





Certain Aliens
2023
(Description coming soon)
Currently exhibiting at John Michael Kohler Arts Center
July 29, 2023 - Feb 18, 2024
︎ Exhibition text

42 min, HD color video

Cast: Hugo Gallo, x senn-yuen rance, Cherrie Yu
Directing: Sunny Leerasanthanah
Video and Sound Editing: Sunny Leerasanthanah
Videography: Sorn Bunnag
Set Design: Sophie Porter-Hyatt Sound:
Cy Kim Lighting: Lindsay Vanderpool
Production Assistants: Josephine Heston and Lucas Reif
Movers: Joel Trejos and Thomas Truong
Commissioned by John Michael Kohler Arts Center



Naturalization
2022-2023
(Description coming soon)
Currently exhibiting at John Michael Kohler Arts Center
July 29, 2023 - Feb 18, 2024
︎ Exhibition text

14 min HD color video

Video: Sunny Leerasanthanah
Sound: Cy Kim
Commissioned by John Michael Kohler Arts Center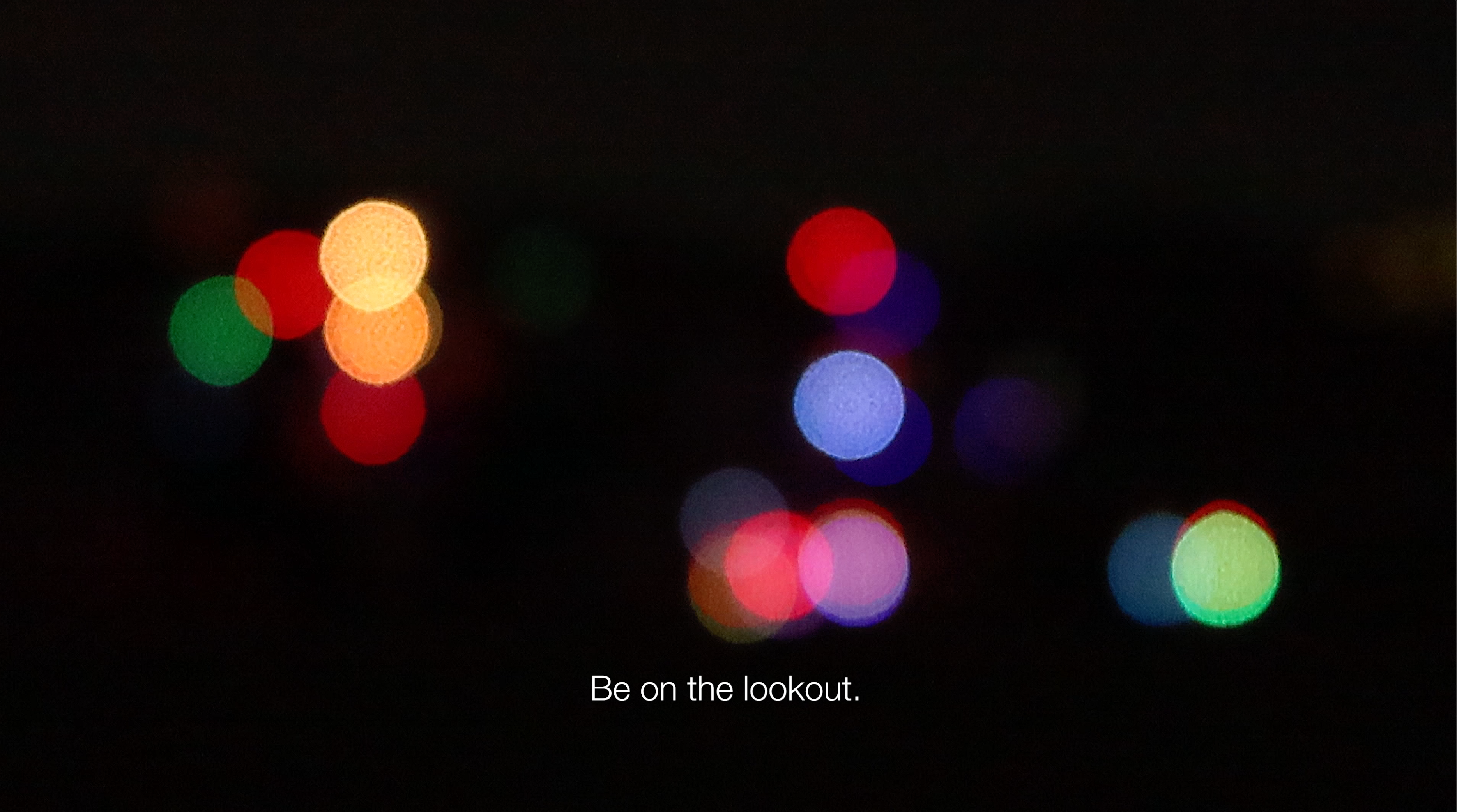 Wuthichai (Exit Interview)
2021
48 min Two-channel HD video installation with mixed media including watch, journals, video camcorder and tape, medicine bag, pills, pill splitter, incentive spirometer, wallet, ID cards, glasses and case, shoes, shirts, pants, shorts, hangers. Dimensions variable.

Commissioned by SculptureCenter; exhibited at SculptureCenter's 2021 In Practice show, You may go, but this will bring you back.
Awarded the 2021 Queens Council on the Arts' New Work Grant.

INSTALLATION EXCERPT: vimeo.com/535311796
SCULPTURECENTER EXHIBITION CATALOG: Link to PDF

Description: Thai-speaking actors, who were casted via online community forums for Thai immigrants in New York City, role-play and improvise dialogue as Sunny's deceased father.


Strange Fear & Ecstasy
2016
Video installation, 5:22 min on loop
Footage credit: Cellphone video clips of drag performer Aaron Thornton (Vanilla Diamond) at Virginia Beach in 2015;
Archival footage by filmmaker Nelson Sullivan (1948-1989).
Surface Tension
2015
Video installation on loop

INSTALLATION PREVIEW: vimeo.com/154914664







183 Dreams
2013
Short film, 3:32 min, 16mm black and white film





Ladybird
2013
Short film, 4 min, HD video

Co-Written and Co-Directed by Sunny Leerasanthanah and Sydney Kovar. Originally screened at Ithaca College, New York